Throughout the year there is a variety of events for All. Easter Egg Hunt, Vacation Bible Adventure,
Hallelujah Festival, Hot Dog Outreach, Bible Studies, Youth Events and more.
01/01/2021 Circumcision and name of Jesus
01/06/2021 The Epiphany of our Lord
01/10/2021 The Baptism of Our Lord
02/14/2021 The Transfiguration of Our Lord
02/17/2021 Ash Wednesday
02/21/2021 LENT (Five Sundays)
03/28/2021 Palm Sunday / Sunday of the Passion
04/01/2021 Holy Maunday Thursday
04/02/2021 Good Friday
04/04/2021 EASTER The Resurrection of Our Lord
05/13/2021 The Ascension of Our Lord
05/23/2021 The Day of PENTECOST
05/30/2021 The Holy Trinity
10/31/2021 Reformation Day
11/07/2021 All Saints Day
11/28/2021 ADVENT
Free Hot Dog Outreach
Thursdays in June & July 5:30 to 7:30 PM. Hungry? Grab a Hot Dog, chips, and a drink and gather together with the East Side Community and East Immanuel Church! There will be bubbles for the kids! Volunteers will be available for Prayer needs and or questions about God. Want to Volunteer? Click Here.
Vacation Bible Adventure Free Event
Kids 4 years to 5th grade. August 3rd to 5th 5:30 to 7:30 PM Hop on the Rocky Railway as we see how Jesus' power pulls us through. Each day at Rocky Railway Vacation Bible Adventure, kids track through field tested rotations that reinforce relevant Bible points and immerse kids in new adventures.
Youth Sports Camp - FREE EVENT!
Kids 1st to 5th grade.
July 13, 14 & 15th from 5:30 to 7:30 PM
Join our friends from FCA for 3 days of fun activities and learning about Jesus.
Contact Tracy if you need hep with registration. This is a Free Event for the Youth.
East Immanuel will continue the Faithfulness to Prayer and Fasting.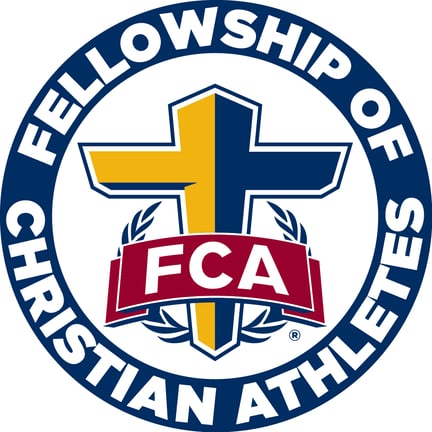 Rally Day Sunday, September 12 at 10:15Join us for worship at 10:15 followed by a PotBless Luncheon and church bingo. Please bring a salad, main dish or appetizer.
The church will provide drinks and desserts.
A Fall-Family-Fun festival on Saturday, October 16 from 4:00-6:00 PM
Join us for carnival games, prizes, a cook-out, face painting, moonwalks, bingo, and of course...the GOSPEL message. This event will be outside.
In case of rain, will be moved inside.