Worship with us In Person or Online on Sundays 10:15 AM
SUNDAY WORSHIP & PRAISE 10:15 AM
Holy Communion served the 1st and 3rd Sundays during Worship
Sunday Activities
8:45 AM Prayer in the Fireside room
9:00 AM Bible Study in the Fireside room
10:15 AM Worship in the Sanctuary
Kids Church and Nursery offered during worship
Our group prayer sessions are meant for remembering our loved ones and feeling a closer connection to the Lord. Led by our Pastor, you can take as active or as passive a role as you wish. The purpose of the group prayer is to help you overcome any negative emotions and ultimately find peace in His words. Our community is built on trust, and you're free to join any other activities at your own pace.
Join us to Worship our Lord and Savior.
Everyone is welcome!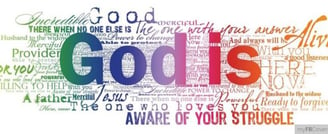 Connect with us on Facebook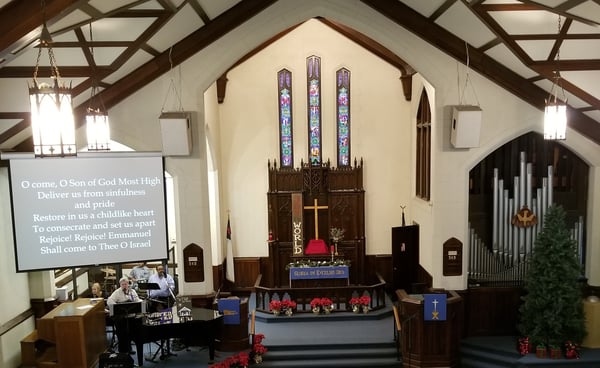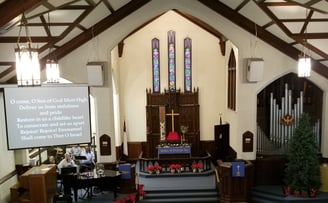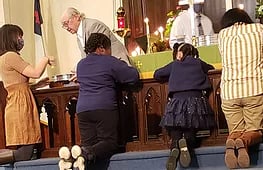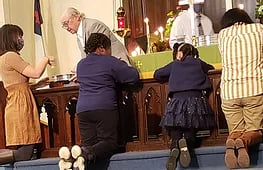 EAST IMMANUEL Lutheran Church 1173 Payne Avenue, Saint Paul, MN, 55130 Phone: 651.776.2358 Email: eioffice@eastimmanuel.org