We have made sharing our habit. It's not something that we just strive for...
We live by this principle every day.
Each Tuesday during the month of June from 2 to 4 :PM
Come grab a cup of lemonade and a snack right in front of our church. Need a Prayer? Need to Talk? Have questions about God?
You are loved and we want to hear your story. Come as you are.
Bibles and tracts are available.
Thursdays in June & July 5:30 to 7:30 PM. Hungry? Grab a Hot Dog, chips, and a drink and gather together with the East Side Community and East Immanuel Church! There will be bubbles for the kids! Volunteers will be available for Prayer needs and or questions about God.
Tuesdays Free Lemonade Stand
Thursdays Free Hot Dog Outreach
Kids 4 years to 5th grade. August 3rd to 5th 5:30 to 7:30 PM
Hop on the Rocky Railway as we see how Jesus' power pulls us through. Each day at Rocky Railway Vacation Bible Adventure, kid track through field tested rotations that reinforce relevant Bible Points and immerse kids in new adventures.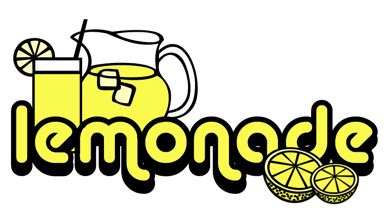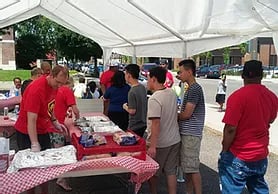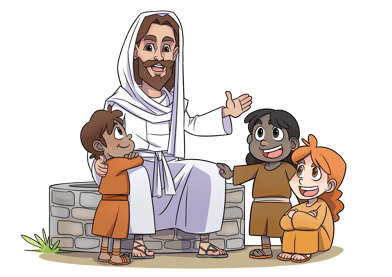 Every Spring before Easter, a Hunt for over 2000 candy filled eggs, face painting, crafts, food and the True Story of Easter.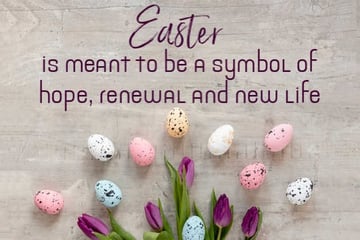 Every October for Families. A Fun Safe family event with food, carnival games, face painting, moonwalk, The Gospel Message and more.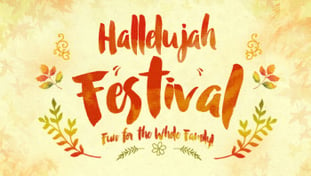 Sunday Fellowship Servers